Our Goal
At Pacific Grounds Management our priority is to put our customers at ease knowing that their property is well taken care of. From snow removal to tree care with lots in-between you can trust PGM to get the job done. Our locally owned business provides quality and reliability at a price that can't be beat.
Services
-Tree Removal
-Tree Healthcare
-Landscape
-Christmas Lights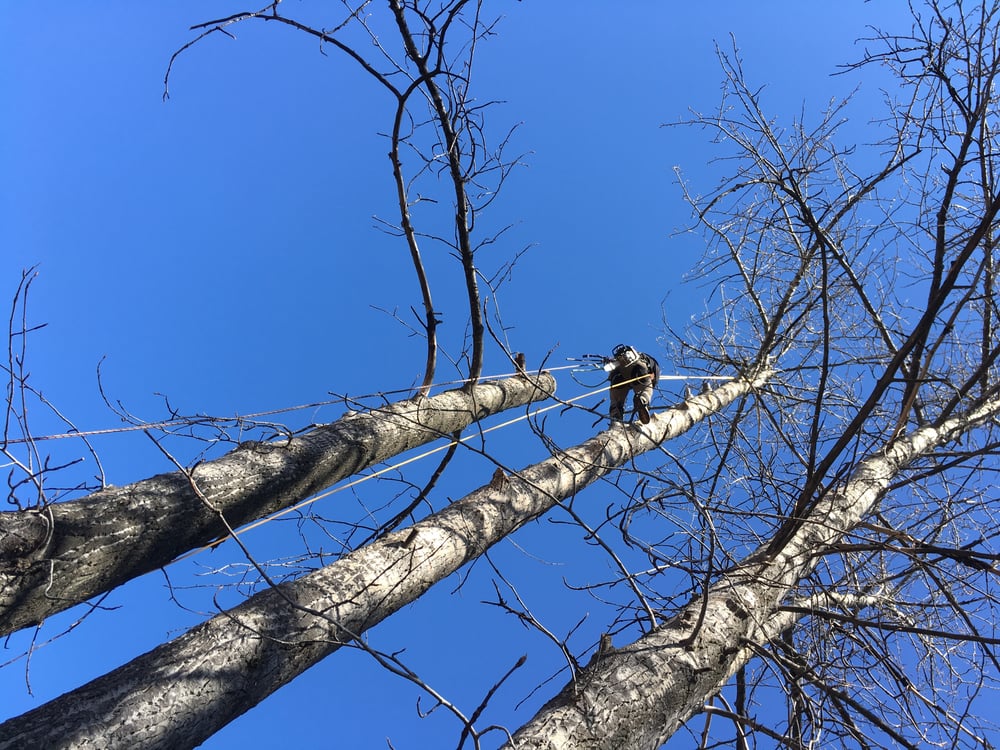 One of our expert climbers hard at work. Trees can be difficult and unsafe to remove, our tree removal specialists have your back and can get the job done fast, and more importantly safe.
Gallery
Our latest and best photos
We love to take pictures and show them to the world.